Cryptocurrency is on the rise. More and more businesses are accepting cryptocurrency as an alternative form of payment, becoming a more common way to exchange goods and services. 
How does cryptocurrency work?
Cryptocurrency is a digital or virtual currency that works on blockchain technology. It's a decentralized system, meaning there isn't a central authority maintaining the value of cryptocurrency. The value is truly in the hands of the people.
Blockchain is a type of database where data is stored in blocks that are chained or grouped together. Each transaction of cryptocurrency is recorded in this database and chained together, making the transaction permanent in the system.
Super Speciosa accepts many different cryptocurrencies: 
Bitcoin

Bitcoin Cash

Litecoin

Dogecoin

Ethereum

Gemini Dollar

USD//C

Tether USD
How do I purchase crypto?
There are several applications and websites where you can buy cryptocurrency. Coinbase is one of the most popular applications that allows you to buy, send, and receive over 50 different cryptocurrencies. If you're new to digital currency, use this link to sign up with Coinbase and get $10 in crypto for free.
Once you have your wallet set up and funded, you're ready to purchase kratom with crypto!
Here's how you'll use crypto on our site:
Step 1: Fill up your cart.
Add your items to your cart. Click "view cart." Apply any coupons you wish to use, and select your desired shipping method. Click "proceed to checkout."
Step 2: Place your order.
Input your billing and shipping information. Make sure all information is up-to-date and accurate. Select "Pay with Cryptocurrency" and click "place order."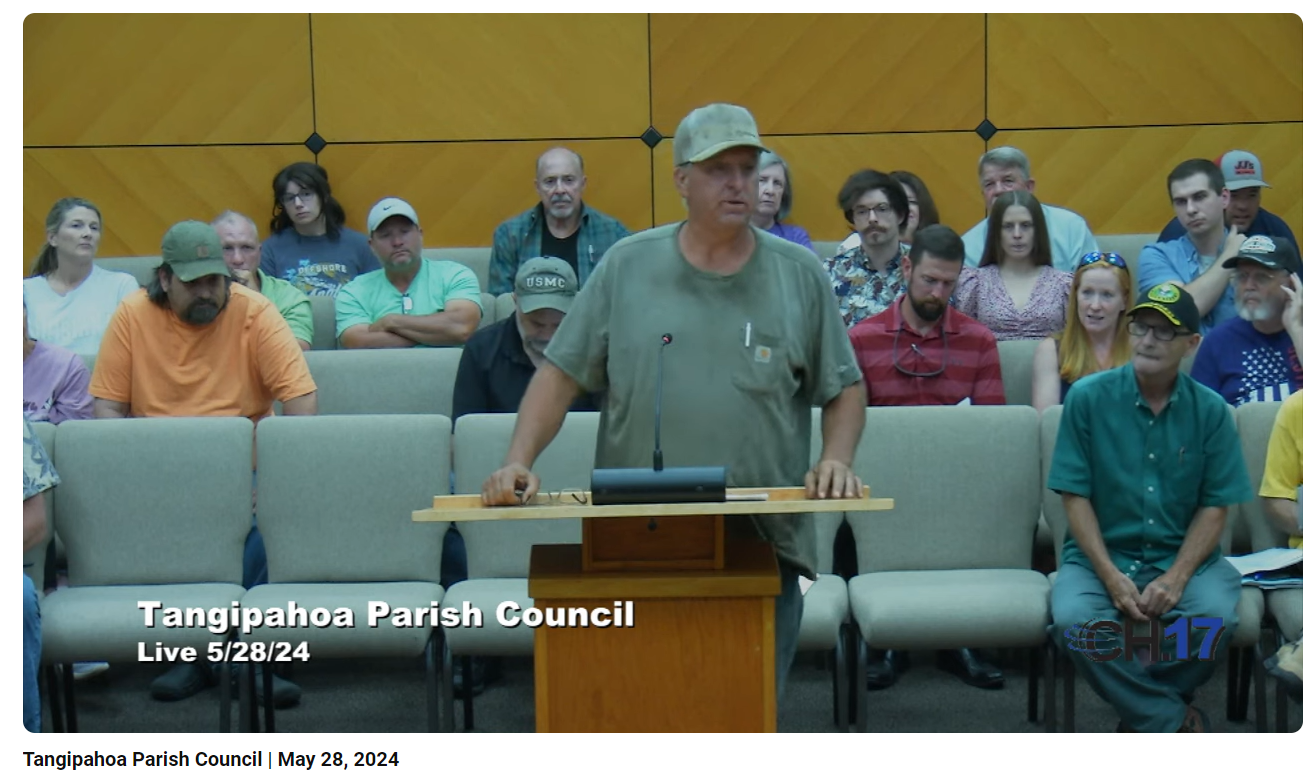 Step 3: Select cryptocurrency.
You will be redirected to the CoinPayments landing page for Super Speciosa. Double-check that the billing information is correct. Select the Coin of your choice. Make sure that the type of crypto you send is the crypto that you selected (i.e. don't send Ethereum if you select Bitcoin). If you need to send a different type of crypto you can always start the process over again by placing a new order.
For example, Andy in the image below is paying with his USD//C wallet in Coinbase, so he selected "USD//C." Then click "Complete Checkout."
Step 4: Transfer your coin(s).
You will be taken to the page that will show you the Coin wallet address. This is where you will be transferring the coin from your wallet to Super Speciosa. Make sure that you send it to the exact wallet address, and have the exact amount. As you see in the example below, the amount would be "41.63433000 USDC" and the address is "0x998f43fe45b48acddd2d13707fcd0 417c573ff38." You have 4 hours to complete your transaction. 
Step 5: Using Coinbase to send digital currency.
Open your Coinbase app on your phone. Click the middle blue button with the arrows. Tap on the "Send" option. Select the desired coin you would like to send. 
In this example, Andy is sending USD Coin. Click the two arrow icon to convert the amount to USD Coin. Enter the exact amount, in this case, 41.63433000 USDC. Tap continue. 
You can either copy and paste the wallet address in the recipient box, or tap on the QR code icon to directly scan the QR code on the computer screen. 
Preview send, then send the amount. Enter in the verification number and voila, you successfully sent crypto to Super Speciosa's wallet!
Step 5: Processing your order.
After sending the payment, you can check the status of your transaction by clicking the little plus sign by "What to do next?" Click the link where it says "on this page" and it will redirect you to the transaction status page. You can also check the status of your transaction in your Coinbase app. This process takes about 10 to 15 minutes. Once completed, you will see on the transaction status page that the payment is confirmed. 
Step 6: Completing your order.
Once the payment is confirmed, our system will register the payment within 15-30 minutes. After our system receives the notification, your order will automatically process and be ready to ship out. 
If you have any questions about checking out or your order, our customer service team is always here to help. Call or text us at (754) 800-5219, Monday through Friday, 9 am to 5 pm est.
Connect with the Super Speciosa team and other Super Leaf Warriors in the fastest-growing Kratom Facebook Group!